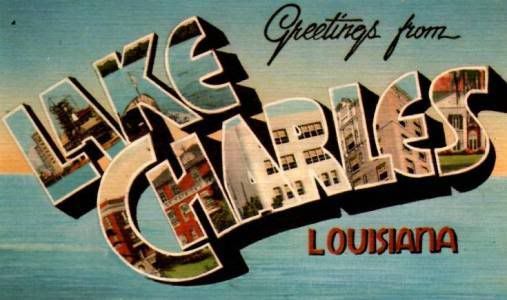 Jeremy and I made the 6-hour from Dallas to Lake Charles last night. We'll be spending the weekend with Jeremy's family and some of our friends. I'm pretty excited. We don't get to come down very often, and while we're only going to be here for 2 days, we're going to try and make the best of our visit while we can. :)
Jeremy's mom lives on the outskirts of the town of Kinder, surrounded by rice farms. Last night the sky was so clear, we could see the galactic arm (the Milky Way) and boy what a sight! In Dallas, we're lucky if we can see the big dipper, so getting to see so many stars is exciting for me. It makes me wish we could come out here more.
Sorry I didn't take any photos of the actual drive down. We were so focused on the following the World Series game during the drive down, that it completely slipped my mind. Instead, I took some photos of the sunrise. Enjoy!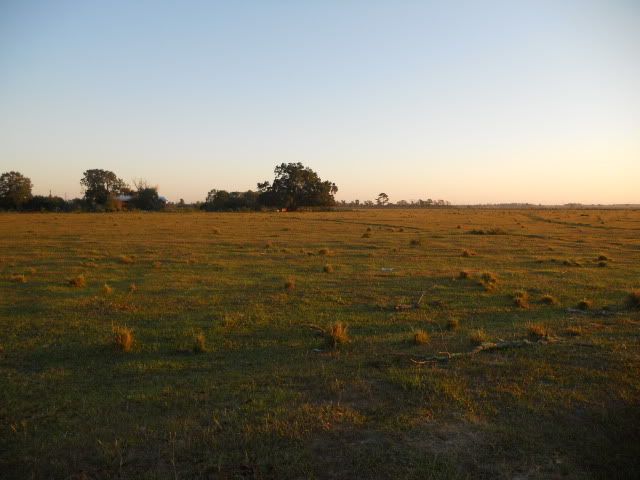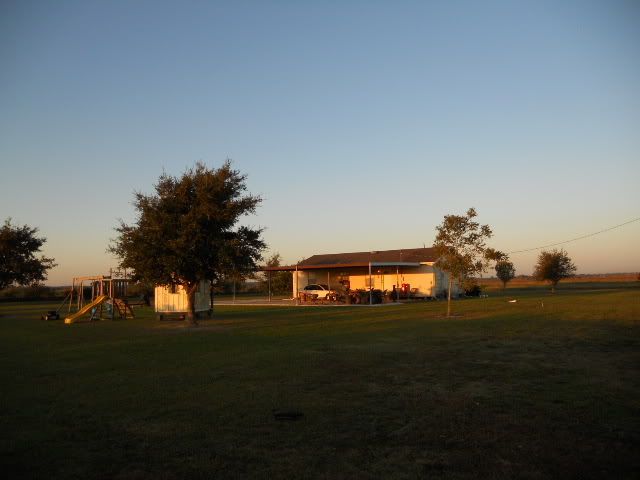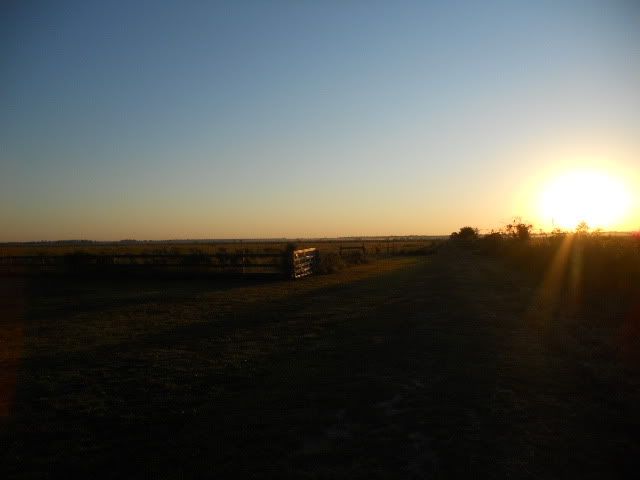 I'll have a costume post for next week, as well as some more photos from our trip. We're picking up our pumpkins next week as well, so expect more photos of pumpkin carving. I saw someone ask about how I sculpted my pumpkin face last year, so I'll see about getting some photos this year about my sculpting process.
-----

I'd also like to give a quick shout out to all my new readers who've come over from
Awesomeville
,
The Dainty Squid
&
Elycia's blog
. I really appreciate all the nice comments and emails you've been giving. It made me smile and you guys are awesome. :)
Also, I finally claimed my blog on Blog Lovin'. If you need an RSS feed to keep track of all the things you read, you should check it out! Click here to
Follow my blog with Bloglovin
.
<3 Stephanie