Yesterday afternoon about an hour or so before the tornadoes hit, Instagram was released for the Android. There were over
1 million downloads
in the first 24 hours. Can you tell we were all pumped? I was so excited but didn't really get the chance to take a lot of photos. So instead I played with my gallery a bit.
My first official instagram photo is of the wall cloud of one of the tornadoes as it passed over our neighborhood in Far North Dallas/ Addison. Though it doesn't look like much, yesterday I got to see a dramatic display of wind, thunder, lightning and rain. We lucked out and the funnel cloud that passed right over us didn't touch down, though it's rotation was the remnants of the tornado that devastated Arlington. All in all no one was hurt, but over 650 houses damaged from yesterday's outbreak. It was a little unnerving because tornadoes rarely come into the city, let alone multiple tornadoes.
Because of all the weather madness, I didn't have any time to write a proper blog post, so instead here are some instagram photos via my Android 4G phone.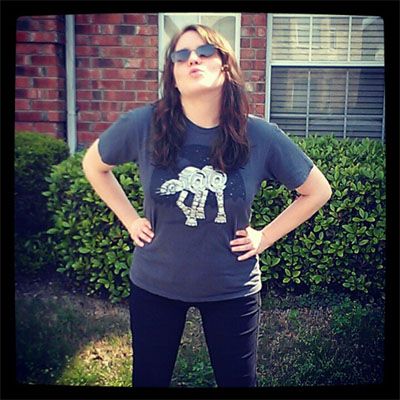 Youn can follow me by searching for the user "Klov3r".
Have a great day everyone! <3