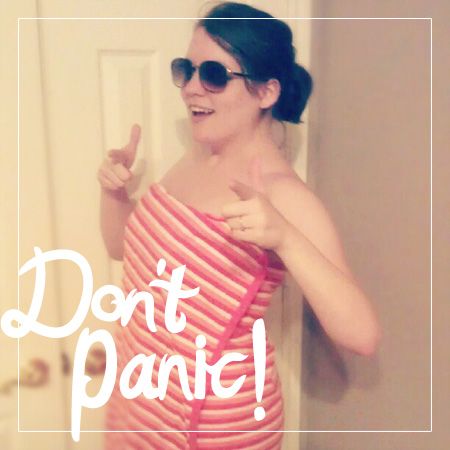 TODAY IS MAY 25TH, That means it's officially
Towel Day
! TD is a day to commemorate the late Douglas Adams. Thanks for all the fish, Douglas Adams. <3
Take a towel with you and carry it around all day. The kitties and I all got our towels. I hid one in Jeremy's car just in case he forgot his.
Do you have your towel with you today?
I'm still trying to work a few kinks out in the code of my blog, so for the next few days It's going to be messy and things are going to be changing a lot. Should have it up and running by next week.
I'd also like to wish "Happy Birthday!" to
Nicky
! <3
Have a great weekend everyone! :)
<3 Stephanie