I know 4pm is kind of late in the day, but I'm way too impatient to wait until tomorrow to post this. Star Wars is AWESOME. And I really wanted to show
Amy
my stuff. <3
Here in our house, we're pretty big on Sci-Fi movies, shows and books. To share with you all my collections, I thought I'd start with some of the Star Wars around the house. I would've posted more, but you'd be scrolling forever... D:
Some things to know about me & Star Wars:
I collect AT-ATs.

I also collect Biker Scouts.

After we get married, I will be working on getting into the 501st.

Hoth is my favorite planet.

The Cantina Band music is my morning alarm along with the BSG intro.

Return of the Jedi is my favorite of the movies.

I cried when I met Dave Prowse. I had been trying to get his autograph for years. He's very old and very sick, so I was afraid he's die before I ever got the chance to meet him.

My MECO Star Wars album is one of my most prized

possessions

. I found it at a Good Will for $3.
STAR WARS IS THE REASON IM GETTING MARRIED. The day I met Jeremy for the first time, he was wearing his Admiral Ackbar "It's a Trap!" shirt from Shirt.Woot. If it wasn't for that shirt, we probably wouldn't be getting married in 2 weeks.
The shirt is making an appearance on our wedding cake topper.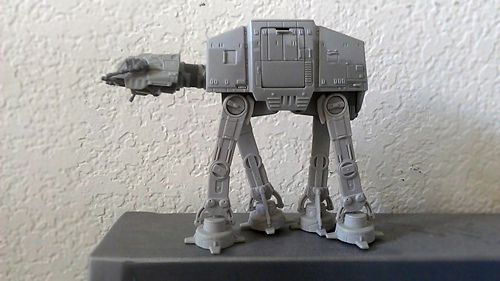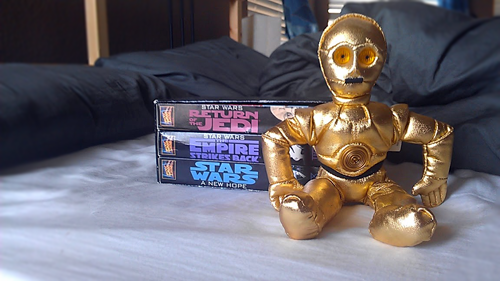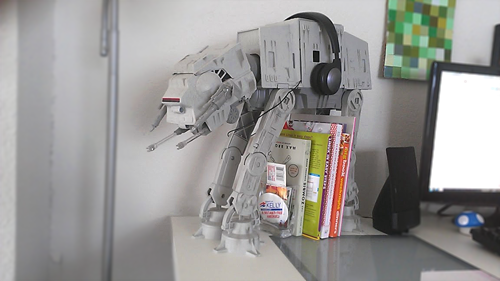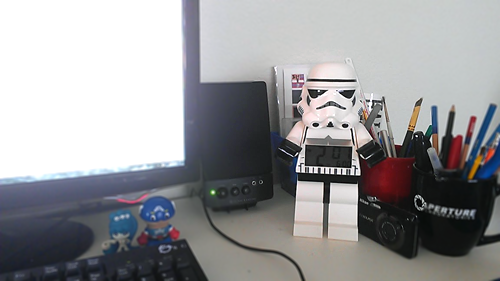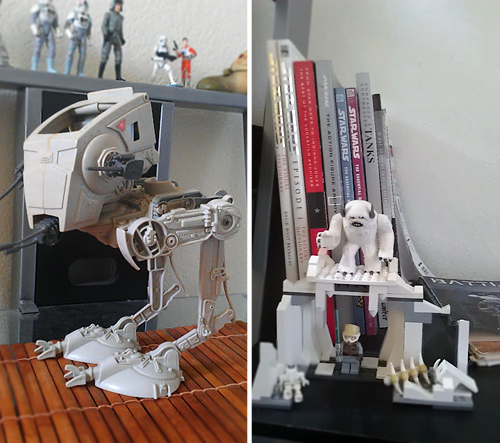 And last but surely not least....
I LOVE THIS ALBUM!!
You can listen to the entire A side of this album here.
Here's also a few of my favorite Star Wars shirts that I've collected over the years. Sadly, the Shirt.Woot shirts are no longer available unless you get them used.
The Ackbar shirt below is the reason I started talking to Jeremy.
We're getting married next month. <3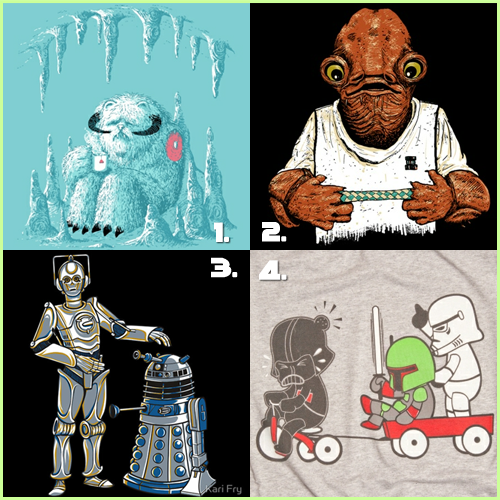 Are you guys big into Star Wars at all?
What else do you like to collect?