I'll try and keep this post short and sweet as I realize this is A LOT of photos for a single blog post. Last weekend Jeremy and I took our engagement shoot with our wedding photographer.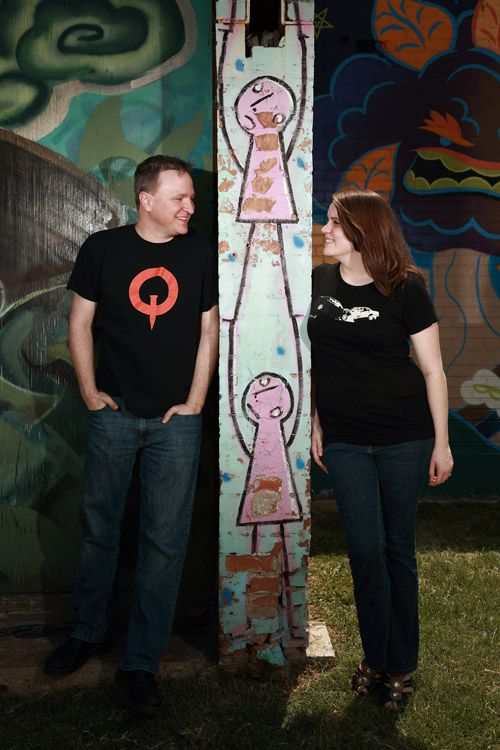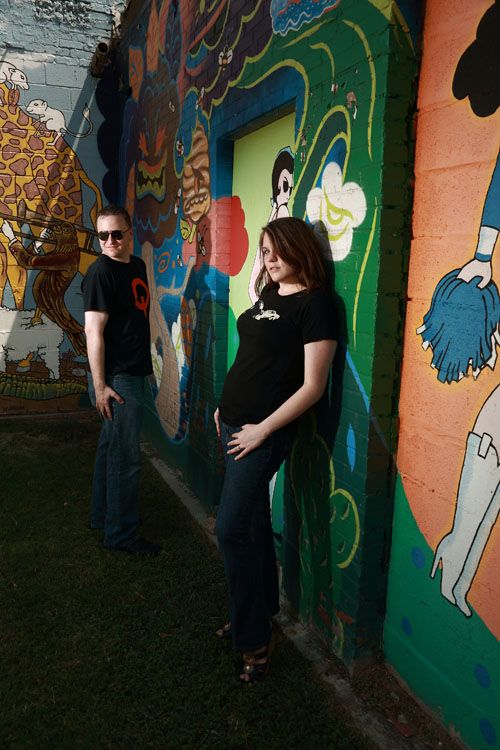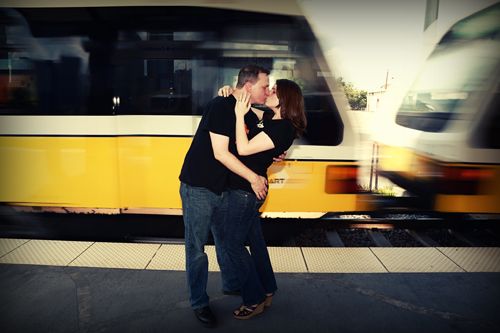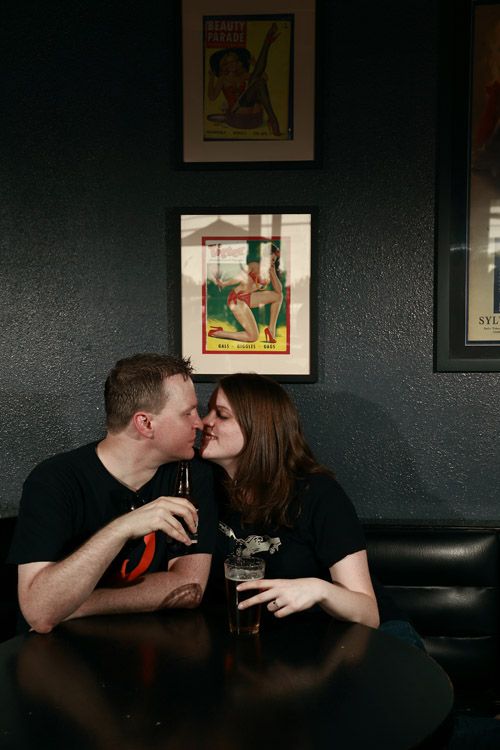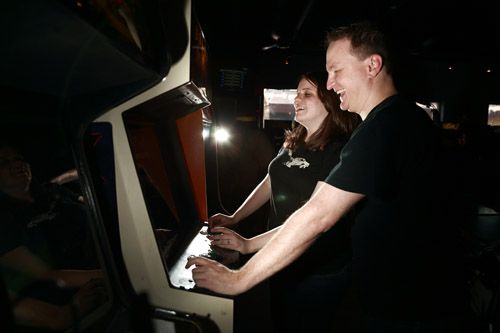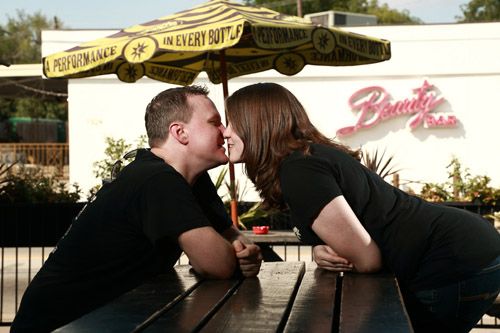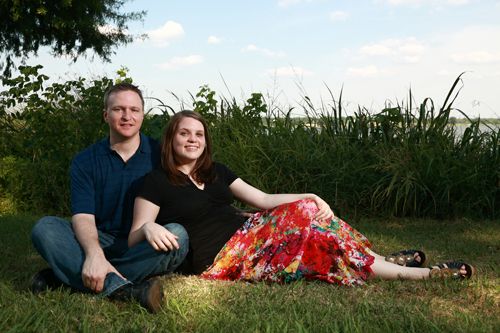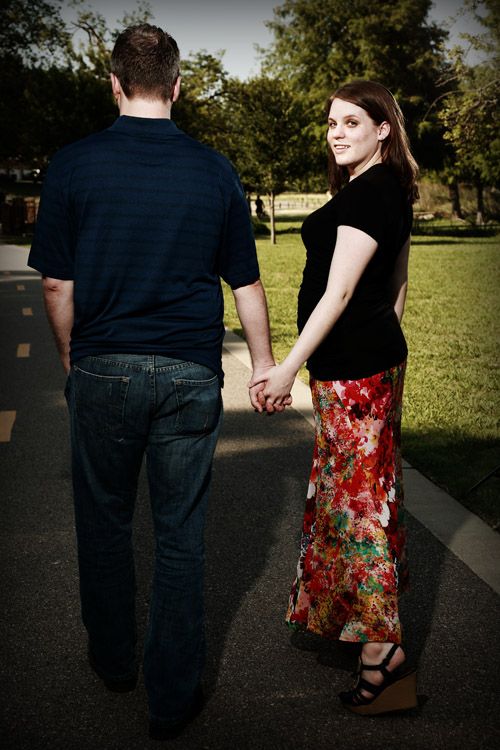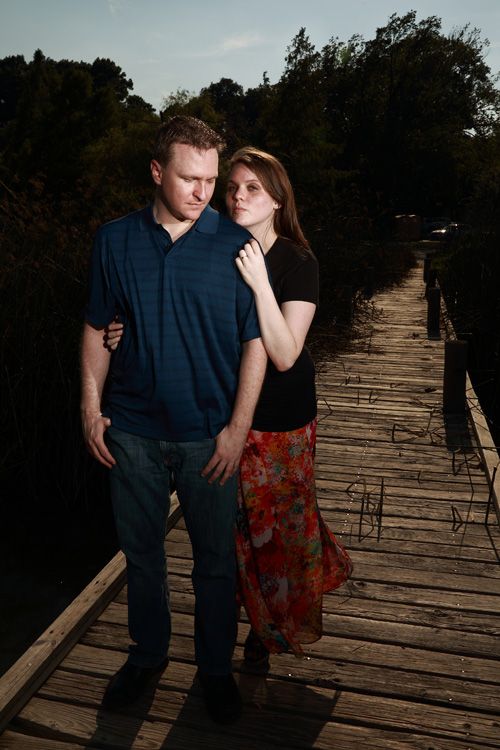 The sun was in our eyes. We're not used to going
His favorite thing to yell at us was to "ALMOST KISS!!" so that's my excuse for the abundance of kissy photos. hehe.
If any of you DFW locals are curious, the photos were taken in Deep Ellum Station, Barcadia Dallas & White Rock Lake. Our Photographer is Harry Photo.
Picking a Photographer Protip:

Harry was the #1 reccomended photographer from our venue. Many of our vendors and even our wedding planner have worked with him many times and all had great things to say. For us, finding a photographer who is familiar with our venue was vital, as the lighting inside is awkward. Oh yeah, and I loved all of his photos.
1 more week until the big day!!